Local Roofing Contractors Stillwater

When you live in an area with extreme and diverse weather conditions like Minnesota or Wisconsin, you'll need a roof that can stand up against Mother Nature. Servicing the Twin Cities and Western Wisconsin, Buildtec is your local exterior residential and commercial contractor that will prepare you for the ever-changing Midwest weather and repair any damages left behind by these extreme conditions.
Local Roofing Contractors Stillwater

A quality roof is important for maintaining the value of your home. We take pride in our work and in the finished product that we stand behind. We have some of the best installation crews in Stillwater and use the best materials at competitive prices. While quality is important to us, so is how we treat our customers. We will always be punctual and professional. Every residential roofing project is unique and we want to be the contractor that you can rely on.
Whatever your roofing needs, we've got you covered. With years in the field, we're proud to say that we offer commercial roof services.
We offer commercial roofing services including repairs and maintenance

We have skilled and professional commercial roofers.

We pay a great deal of attention to detail.

We follow safety measures and use safety equipment on site.

We are dedicated to delivering high-quality services.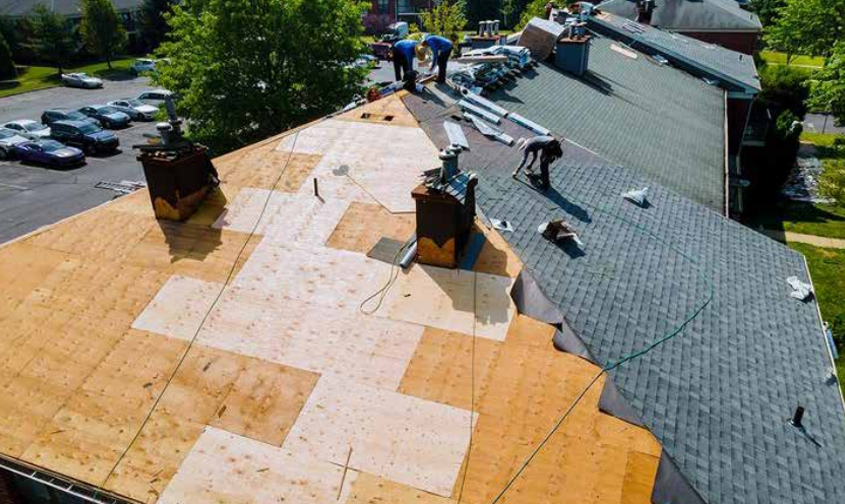 LOCAL ROOFING CONTRACTORS QUALITY GUARANTEE
At Buildtec our motto is "We Build It Better". We guarantee your construction project will be completed by the best tradesmen in the area with the best materials. At Buildtec we strive to have the very best customer service. Your satisfaction is the top priority of our family-owned and operated company.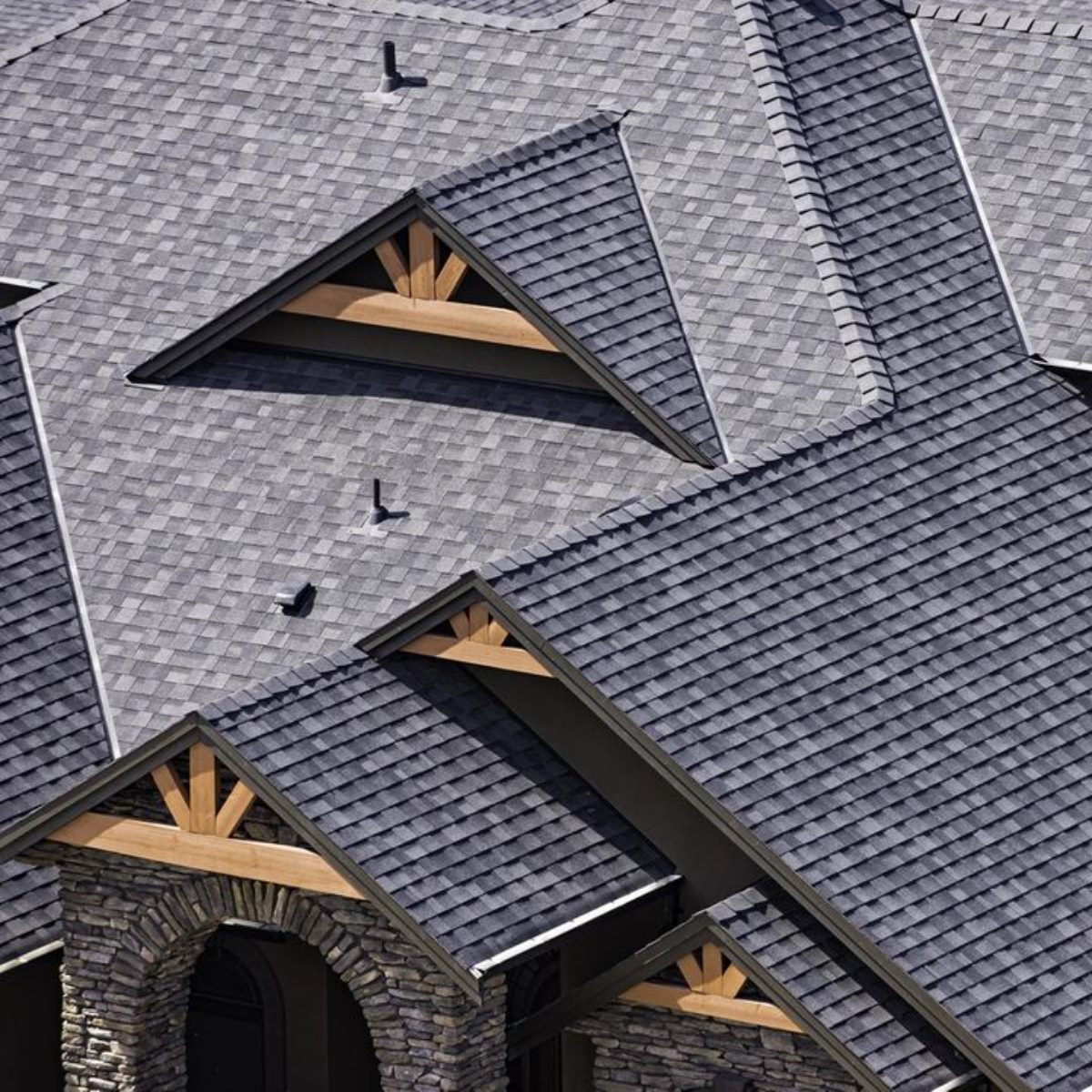 We're a full-service roofing company that offers high-quality roofing service, we have a certain set of standards we adhere to. You can count on us to get the job done effectively and efficiently. We pride ourselves in offering top-of-the-line results so that your building can withstand even the toughest weather conditions.
We provide timely services and ensure long-lasting results. We'll help you find the right solution for your roofing needs.
Ready to start on your project? Fill out this form to get in touch.
Error: Contact form not found.