Siding and Roofing Contractors St Paul
When you live in an area with extreme and diverse weather conditions like Minnesota or WI, you'll need Siding and Roofing that can stand up against Mother Nature. Servicing the Twin Cities and Western Wisconsin, Buildtec is your local Siding and Roofing Contractors in St Paul that will prepare you for the ever-changing Midwest weather and repair any damages left behind by these extreme conditions.
Siding and Roofing Contractors
A quality roof is important for maintaining the value of your home. We take pride in our work and in the finished product that we stand behind. We have some of the best installation crews in Minnesota and use the best materials at competitive prices. While quality is important to us, so is how we treat our customers. We will always be punctual and professional. Every residential roofing project is unique and we want to be the contractor that you can rely on.
People may only replace the siding on their home once in their life. You probably have a lot of questions as you consider this home project. That is why BuildTec is your trusted siding guide and we are here to help you through the process. Whether your home's siding has been damaged by wind or hail, or it's just time to give your home a beautiful facelift that will increase its value, you can count on us to be your trusted siding guide.
Increase Your Home's Value

Industry-Leading Warranties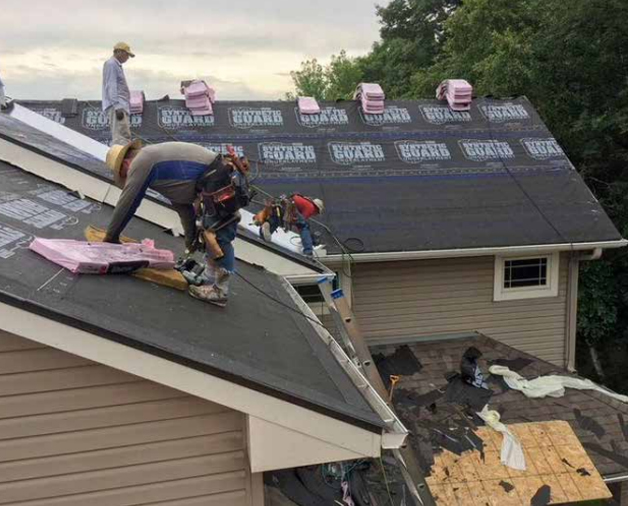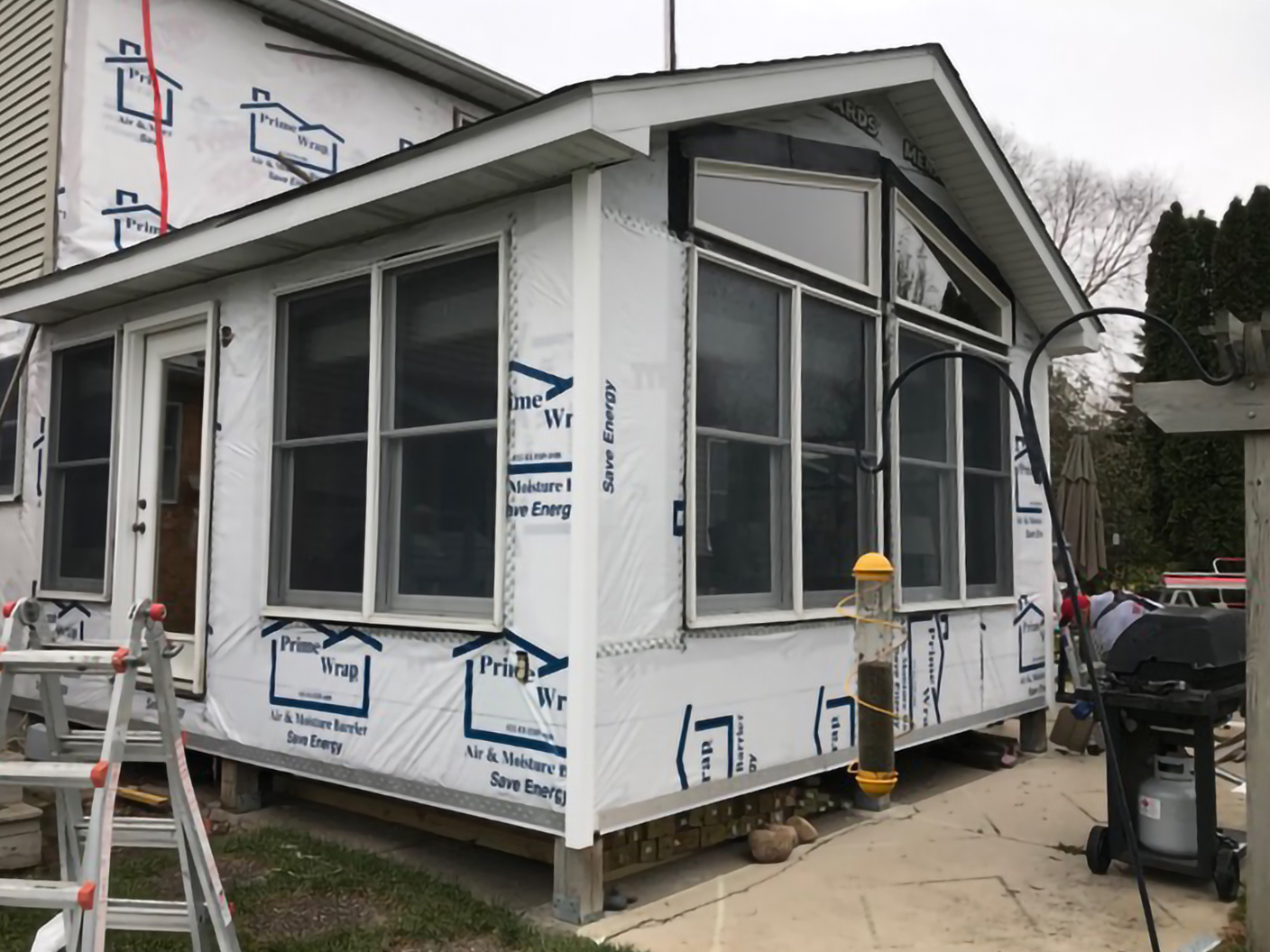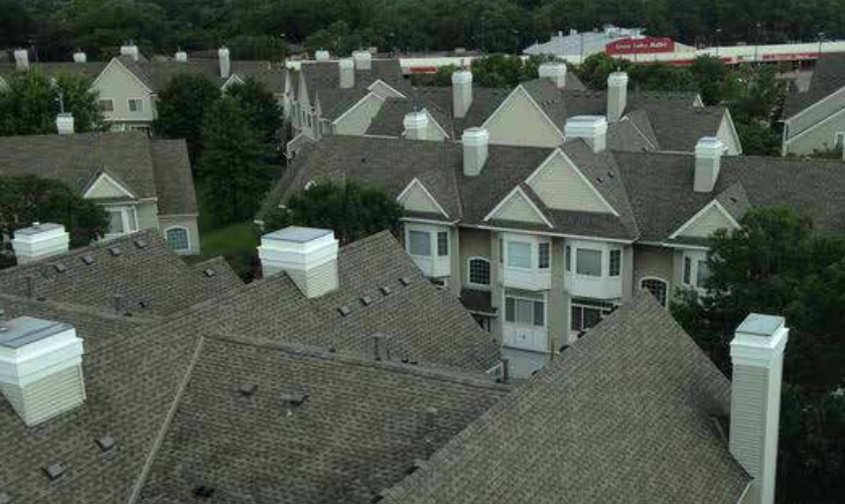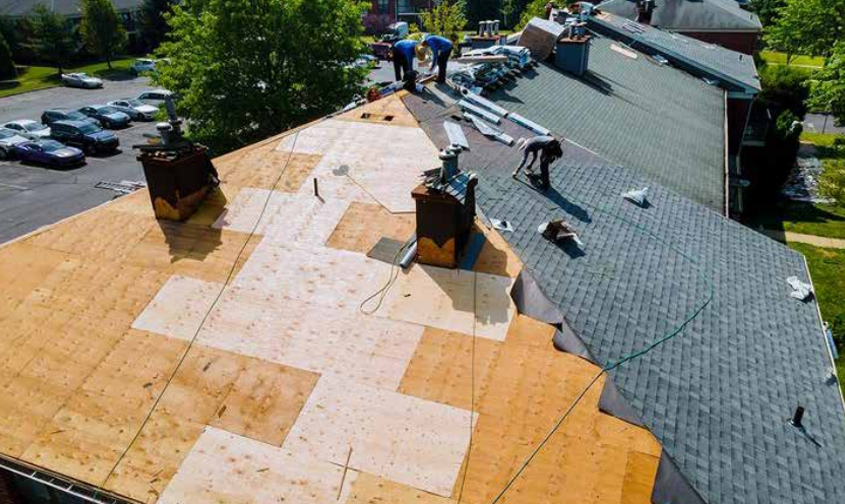 Whatever your roofing and siding needs, we've got you covered. With years in the field, we're proud to say that we offer comprehensive roofing and siding repair services.
We offer commercial roofing services including repairs and maintenance

We have skilled and professional commercial roofers.

We pay a great deal of attention to detail.

We follow safety measures and use safety equipment on site.

We are dedicated to delivering high-quality services.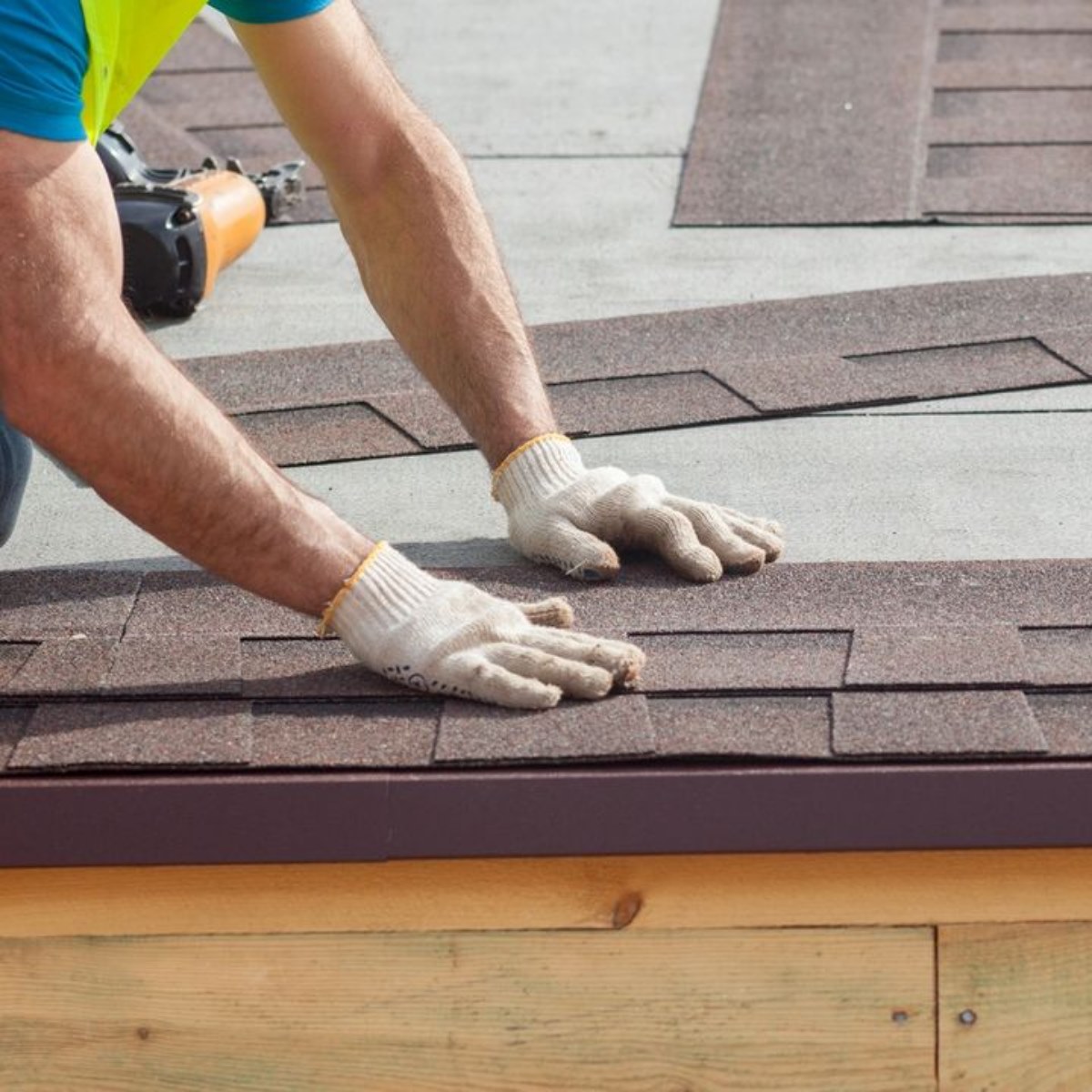 Roofing Contractors St Paul – GAF Roofing Products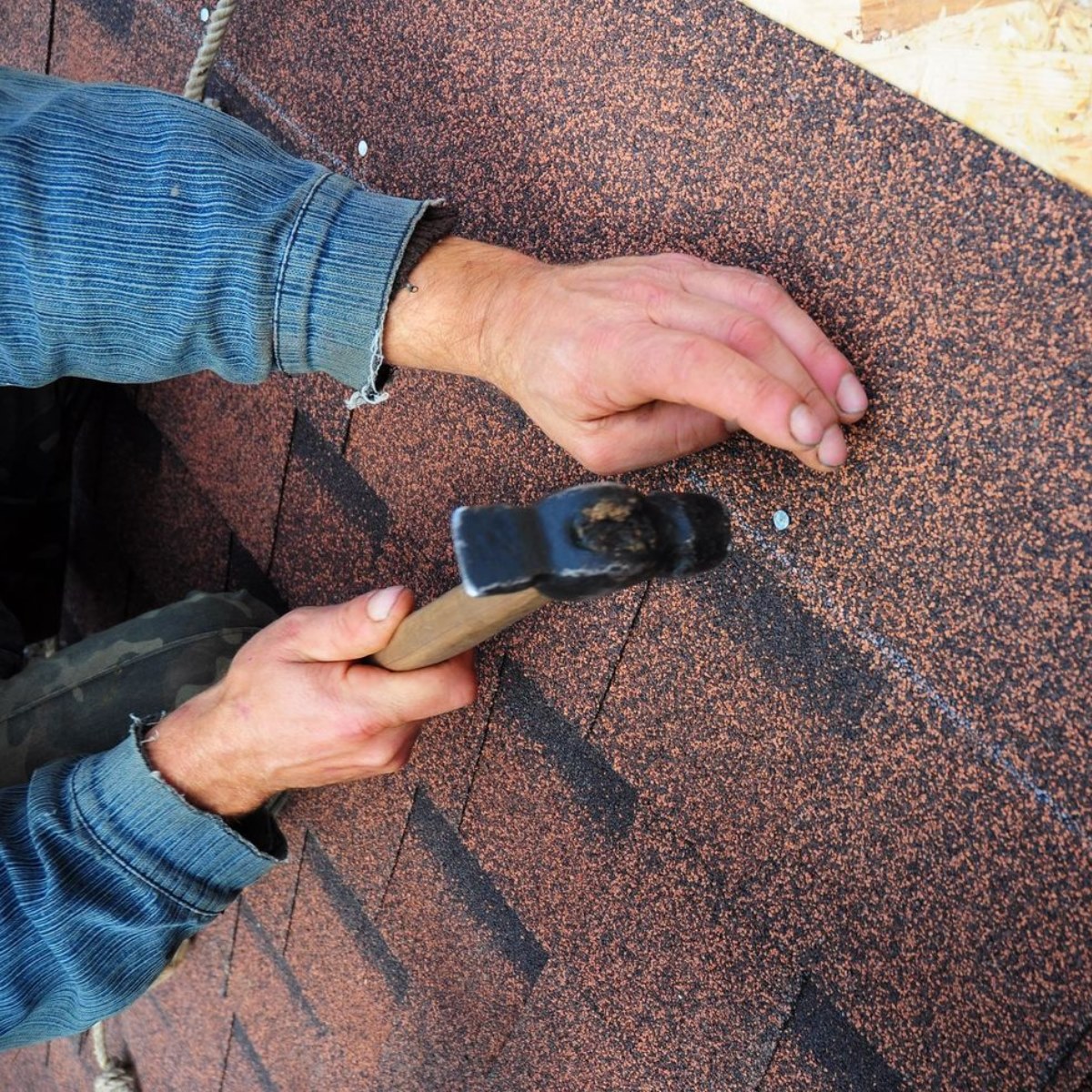 See everything that goes into the roof over your head. Spoiler alert: It's a lot more than shingles. The GAF Lifetime Roofing System. Durable protection. Lasting beauty.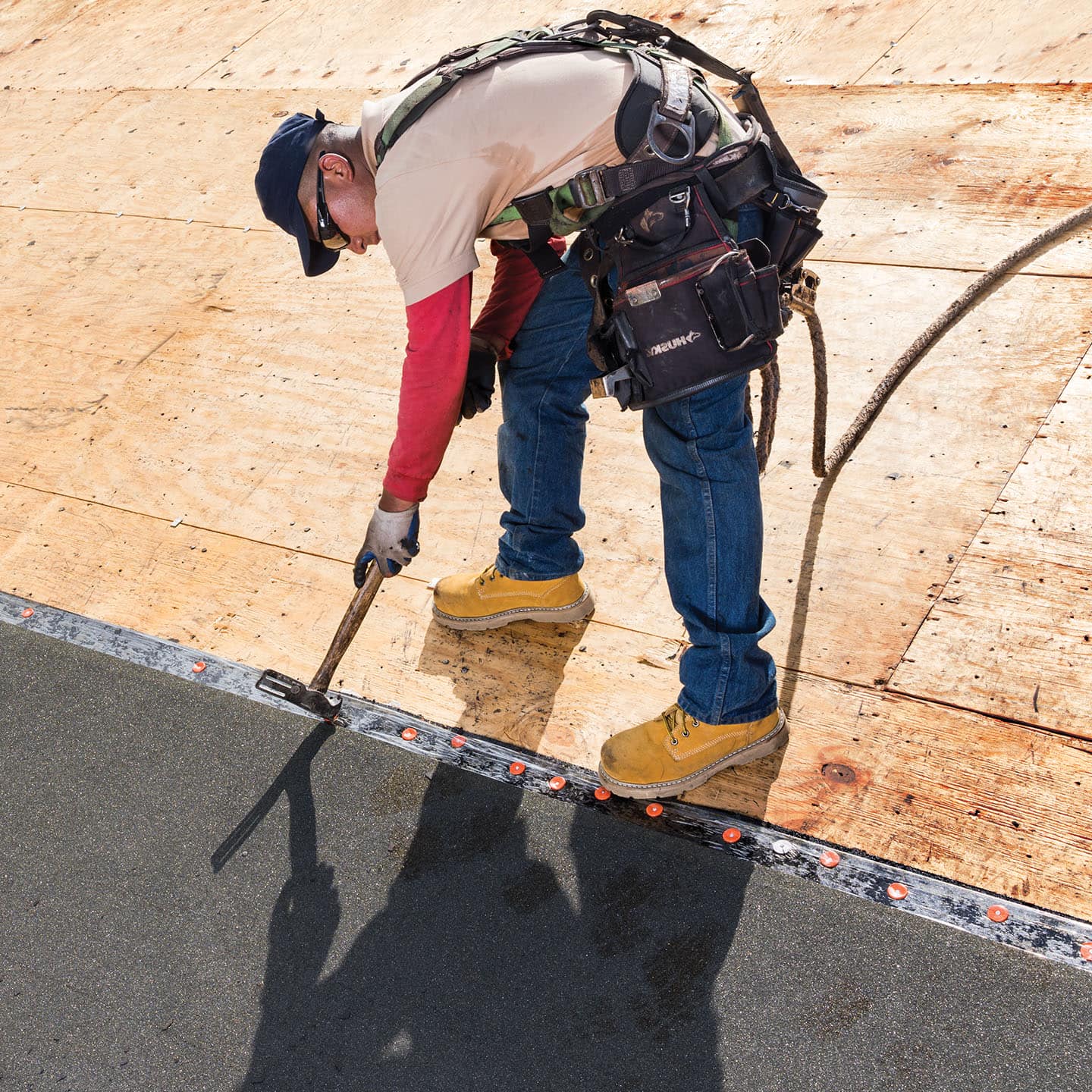 Leak Barrier
Helps prevent leaks caused by wind-driven rain and ice dams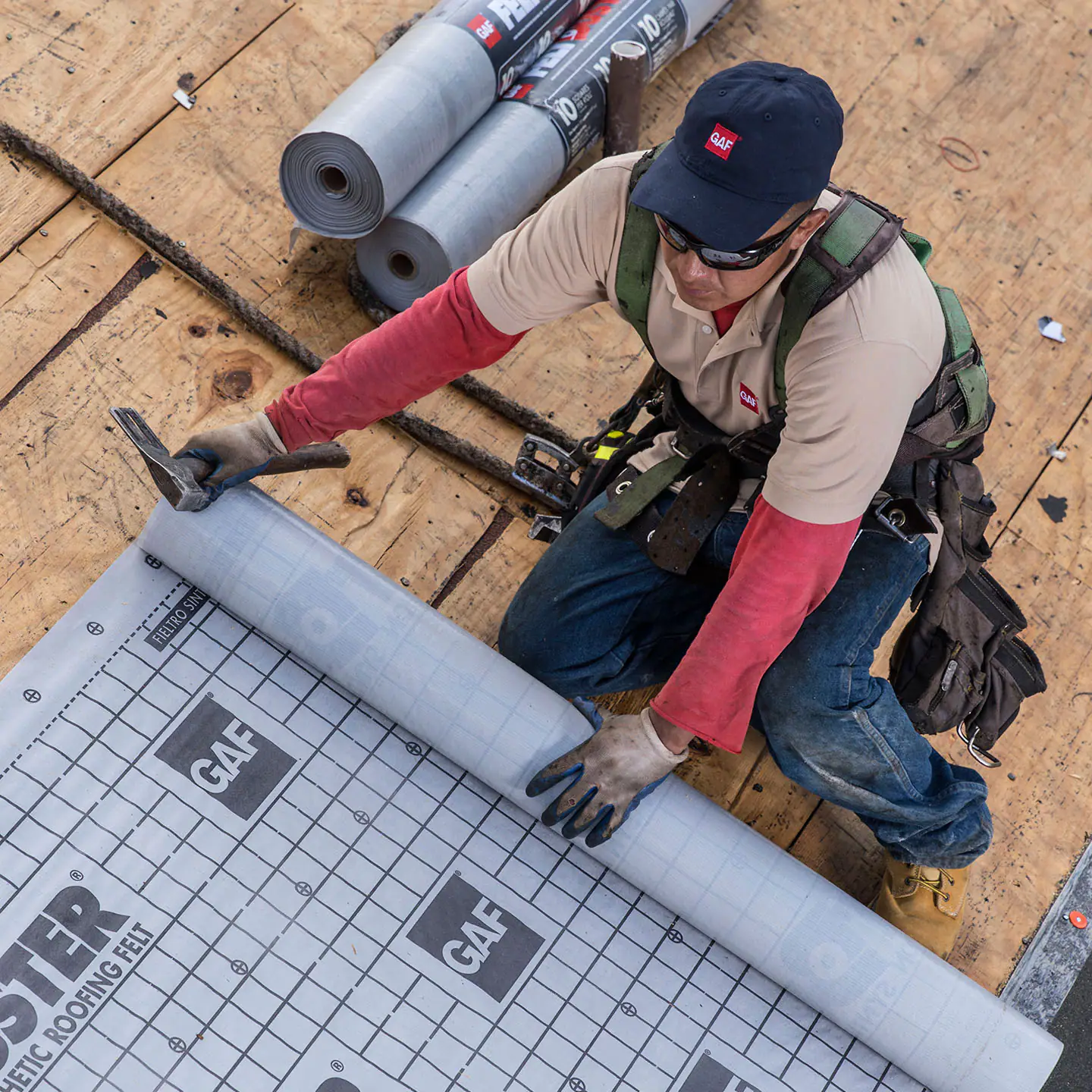 Roof Deck Protection
Helps shield the roof deck from moisture infiltration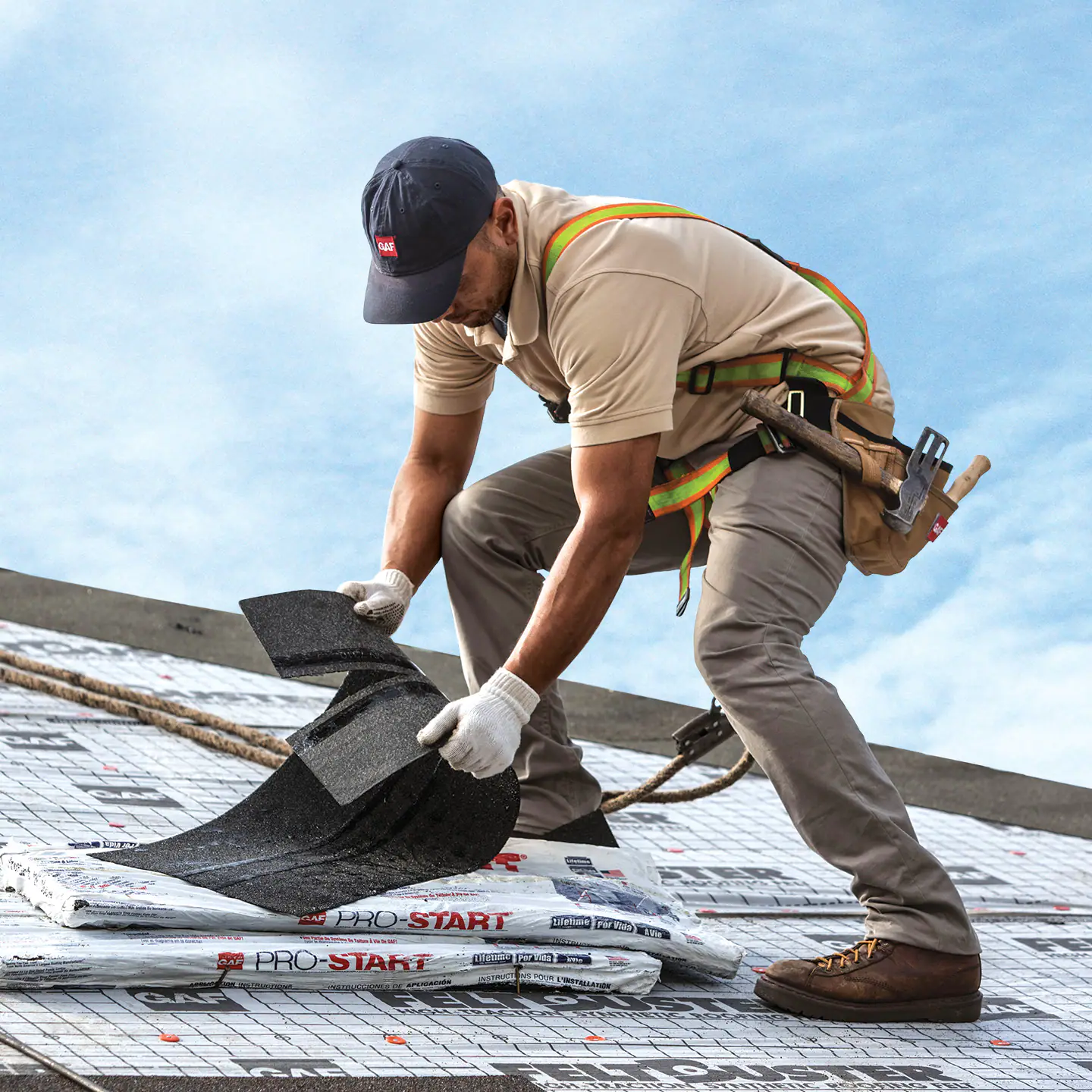 Starter Strip Shingles
Helps guard against shingle blow-offs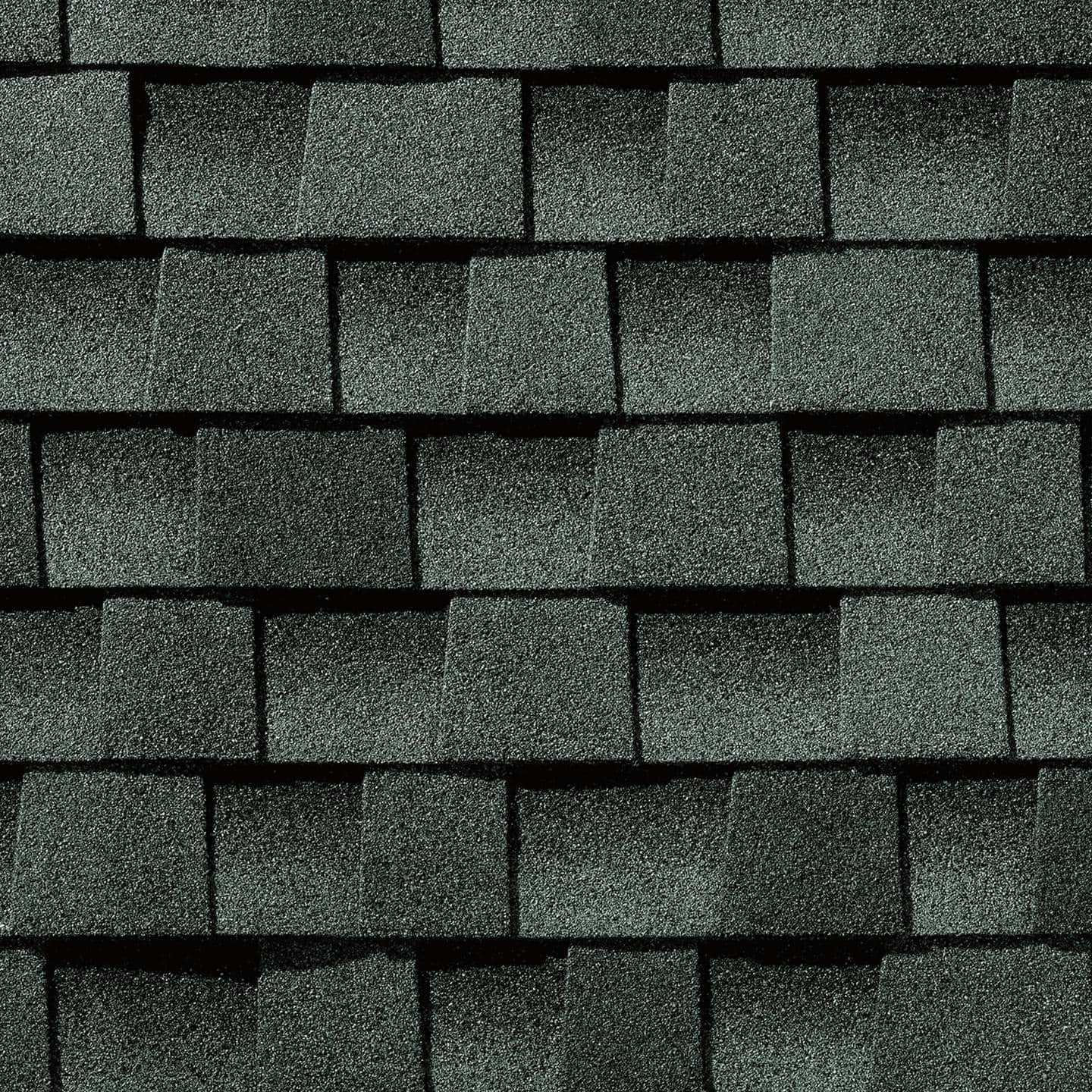 Lifetime Shingles
Beautify & protect for years to come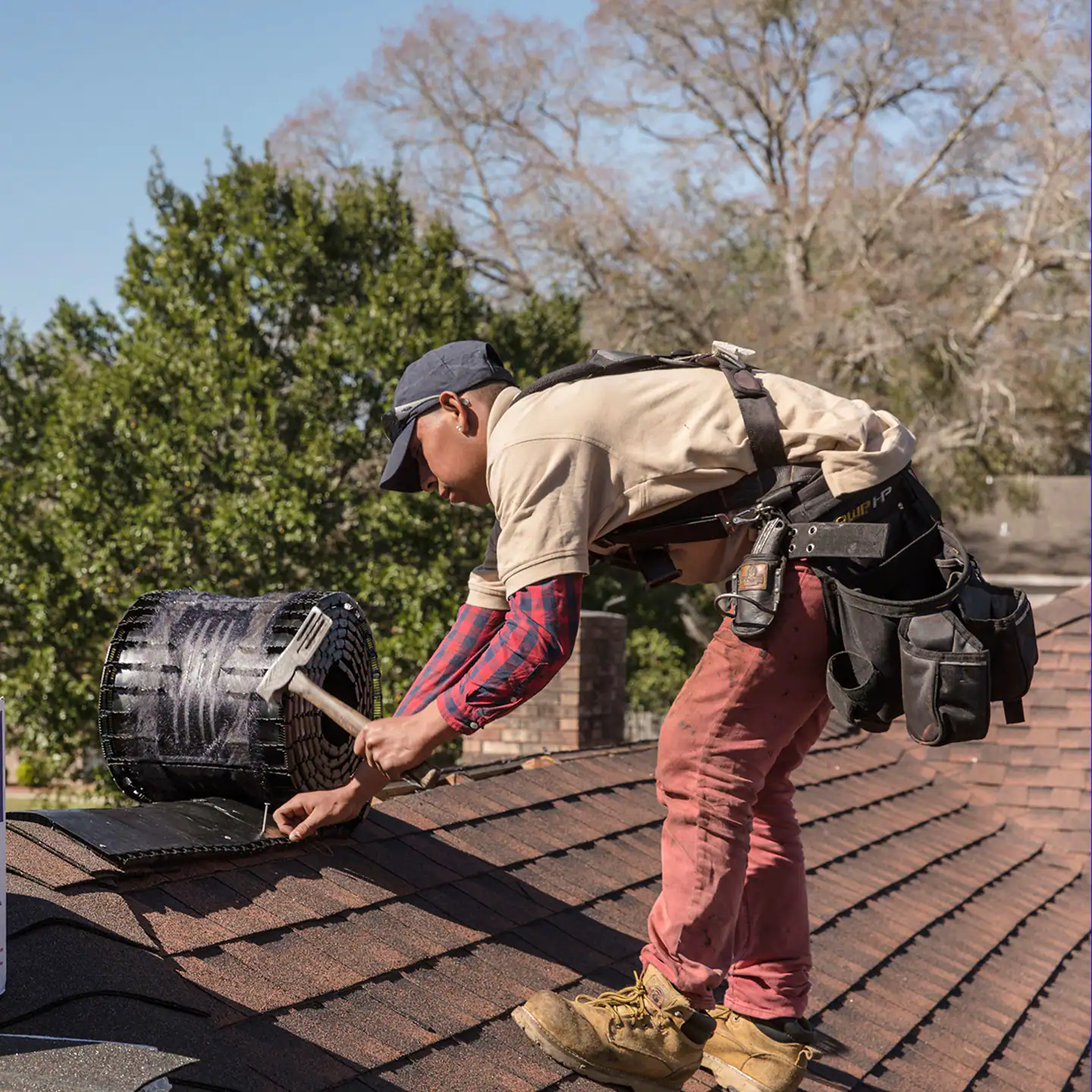 Cobra Attic Ventilation
Helps reduce attic moisture and heat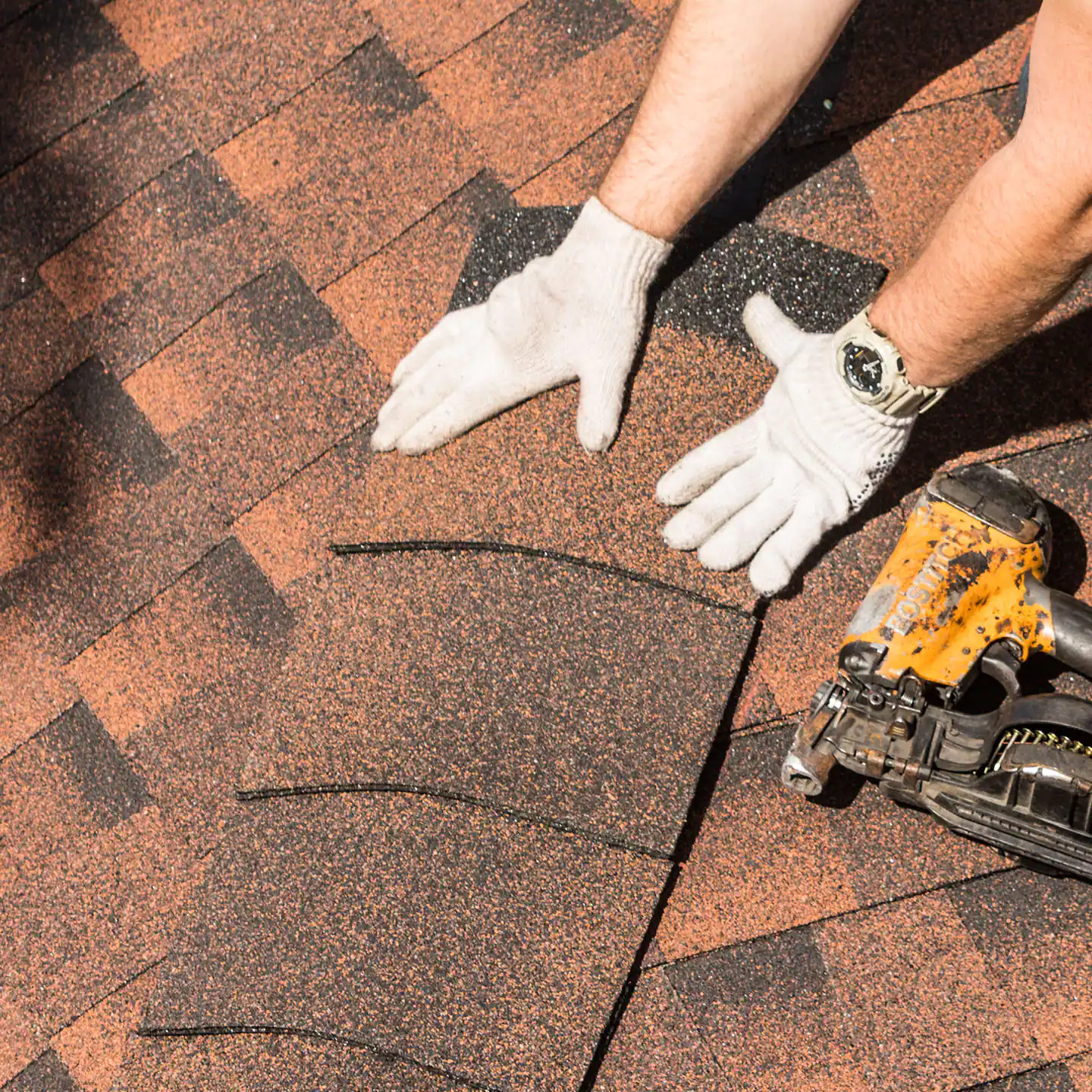 Ridge Cap Shingles
The finishing touch that helps defend against leaks at the hips and ridges
The GAF Lifetime Roofing System

Install any GAF Lifetime Shingles & at least 3 qualifying GAF accessories & you'll automatically get: A Lifetime ltd. warranty on your shingles and all qualifying GAF accessories!* PLUS Non-prorated coverage for the first 10 years!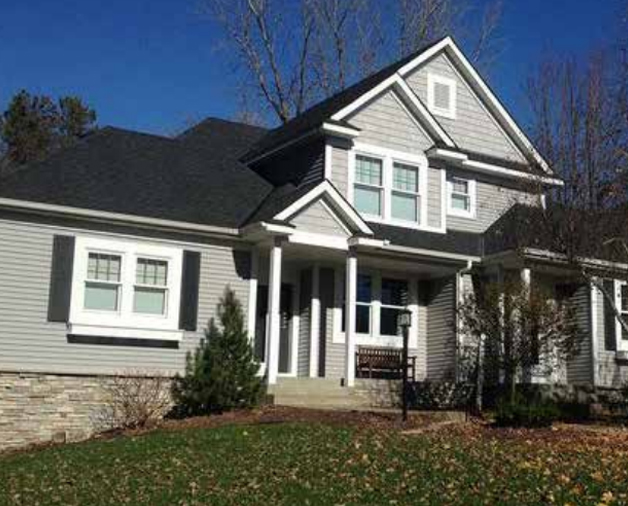 Roofing and Siding Contractors St Paul

At Buildtec our motto is "We Build It Better". We guarantee your construction project will be completed by the best tradesmen in the area with the best materials. At Buildtec we strive to have the very best customer service. Your satisfaction is the top priority of our family-owned and operated company.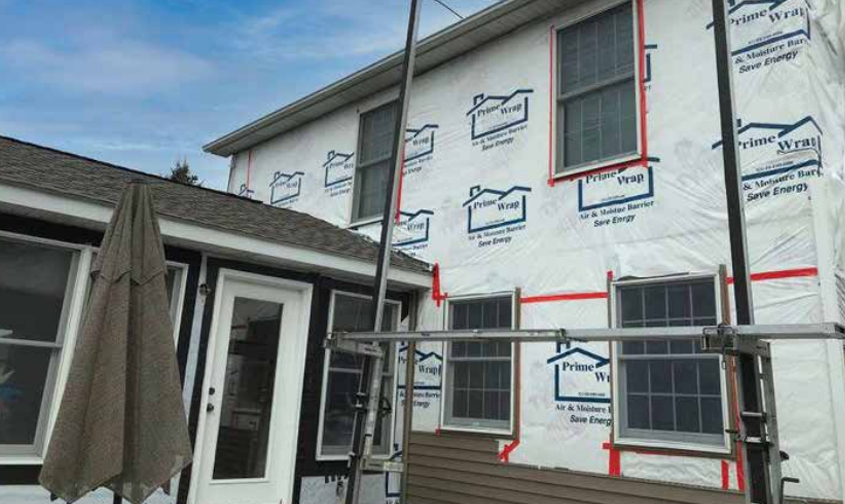 We're a full-service roofing and siding contractor in St Paul that offers high-quality roofing services to commercial and residential structures, we have a certain set of standards we adhere to. You can count on us to get the job done effectively and efficiently. We pride ourselves in offering top-of-the-line results so that your building can withstand even the toughest weather conditions.
We provide timely services and ensure long-lasting results. We'll help you find the right solution for your roofing needs.
Ready to start on your project? Fill out this form to get in touch.
Error: Contact form not found.