14580 61st Street Court North
Stillwater, MN 55082
14580 61st Street Court North
Stillwater, MN 55082
When you live in an area with extreme and diverse weath er conditions like Minnesota or Wisconsin, you'll need a roof, siding, gutters, and windows that can stand up against Mother Nature. Servicing the Twin Cities and Western Wisconsin, Buildtec is your local exterior residential and commercial con tractor that will prepare you for the ever-changing Midwest weather and repair any damages left behind by these extreme conditions. At Buildtec our motto is "We Build It Better". We guarantee your construction project will be completed by the best tradesmen in the area with the best materials.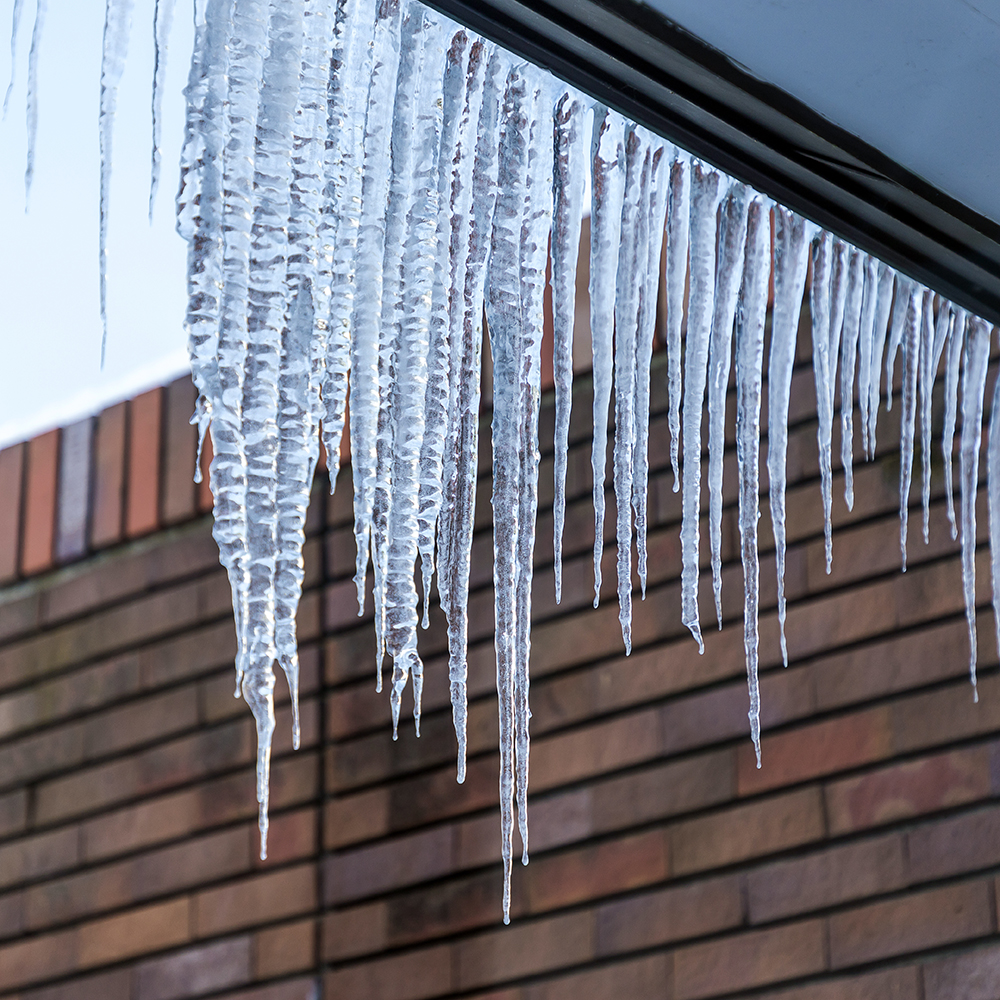 ICE DAM REMOVAL

The winter months can be a real pain. Not only do you have to deal with the cold weather, but also ice dams that form on your roof and cause water damage in your home.
If you've ever had an ice dam, then you know how much of a hassle they are. They're both dangerous and expensive to remove.
There's good news though! With our Ice Dam Removal service we can get rid of those pesky ice dams for you before any serious damage occurs in your home. We'll work quickly so that there is no interruption in your life or business while we complete the job right away at a reasonable price!
"Our new roof looks great. Outstanding customer service, very professional team. They worked with the insurance company-this was especially helpful. We will be contracting with Buildtec on future projects! Thank you!!"
"Kudos to Buildtec for their reroofing job on my house in Stillwater, which included some copper elements which were fitted perfectly. From Dale in Sales to Mark in Construction, "Thanks!" for a job well done."
"Thanks to Mark for taking care of this at his own expense. We are so pleased to know him. I hope that the Waynes do not have any more trouble with the skylight. We had to replace both of ours when we moved in. A hole in the roof that gives you trouble is a better name for those things!"
"The folks from Buildtec have done numerous remodeling projects in my townhouse. From replacing roof shingles and siding, to gutting and restoring a bathroom, along with new doors and trim throughout. I trusted them enough to do an awesome job gutting and restoring the main bathroom while I was on vacation. I came home to a wonderful bathroom and a spotless work area. I never had to worry. I would hire them again in a minute."